The world's most trusted test
Whether you want to study, work, or live overseas, IELTS can open up your world. The world's most trusted English language test, IELTS is the test of choice for thousands of organisations and academic institutions across the globe. It is also the only English test that is accepted by all four immigration authorities that require you to prove your English language skills.
Convenient locations
IELTS gives you the flexibility to take the test when and where you want to. With more than 1600 locations in 140 countries, it is easy to find a test centre that is close to you. You can also take an IELTS online test in many countries.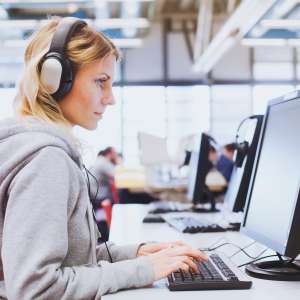 Choose the right test for you
IELTS offers a range of tests that are designed to help you achieve your goals. Deciding which test is right for you will depend on where you want to live, work, or study. You should always check entry requirements before choosing your test.
Get the results you deserve
We know that it is more than just a test, it is a chance to achieve your dreams. That is why we are here to help you get the result you deserve. From official practice tests to interactive webinars, instructional videos, and even ebooks – we have created a range of resources to help you get test ready.
Here to help
We know that sometimes things do not go as planned. We can help you with that too. If you did not show your potential on test day, IELTS One Skill Retake can help you get back on track.
Are you IELTS ready?
Before taking your test, you may want to check on your progress to see if you are IELTS ready. Progress Check is the official preparation tool for IELTS tests. Online practice tests give you the opportunity to check your progress, boost your confidence and give you the best possible chance of success.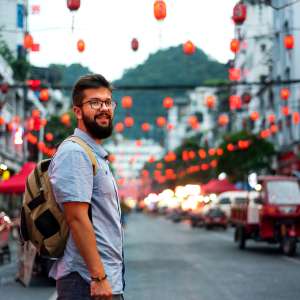 Ready to take your test?