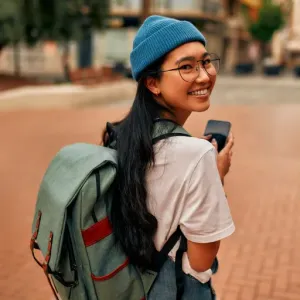 Test statistics
IELTS helps people around the world. You can find out how well previous test takers have performed by looking at our statistics page.
Get the results you deserve
We have a range of resources available to help you get the test results you need. Check your progress, get help, and find out more via our resources page.